800 East 31st Street
La Grange Park, IL 60526

PLACES TO STAY
Meet us where there is something for everyone

The La Grange Park Antique Mall houses 20 to 30 expert antique dealers under one roof. Here you can find vintage furniture, unique lighting, rare books, beautiful glassware, and so much more!

There are pieces of pottery, interesting dolls, luxury linens, fun kitchenware, you name it, the dealers here have it. There is great diversity in the items on display here.

You won't regret a stop here to bargain shop!
Best Time to Visit
The La Grange Park Antique Mall is open Tuesday through Saturday from 11am to 5pm and Sunday from noon to 5pm.

Make sure to check the mall's website for special events like furniture painting 101 where you can learn to paint a step stool.
Costs
Costs vary depending on the vintage treasure you are seeking, but reviewers love the bargains they've been able to strike here!
Meet Your Guides
Let the 20 to 30 expert antique dealers be your guide! Talk with them about their process, barter for goods, or sell your own treasures!
How To Get Here
The La Grange Park Antique Mall is located at 800 East 31st Street in La Grange Park. It's just about 1.5 miles from the Congress Park Stop on the BNSF Metra Train or 15 miles from downtown Chicago.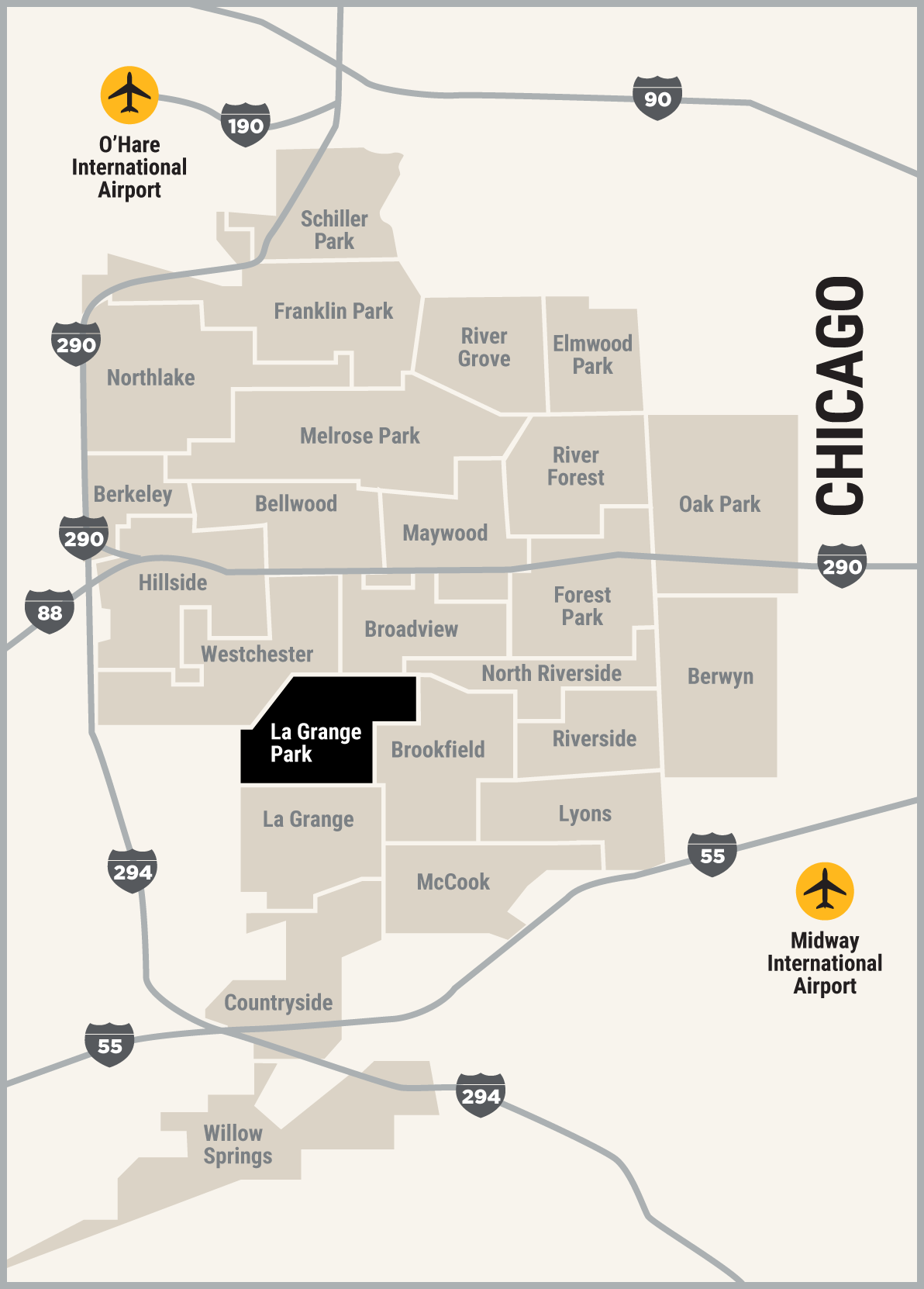 You Might Also Be Interested In...
There's More To Discover!