2901 Park Avenue
Westchester, IL 60154

PLACES TO STAY
Meet us where the tallgrass prairie is preserved

This 82-acre nature preserve is an outdoor wonderland to explore. You will see savanna, wetland, and black soil prairie that is home to more than 360 plant species native to Illinois.

The Wolf Road Prairie Nature Preserve means frogs, crawfish, butterflies, and swamp sparrows meandering on the largest tallgrass prairie remaining in the Chicago area.

This beautiful natural landscape was almost lost to a subdivision in the 1920s. The Great Depression put an end to the development and locals got together to preserve the nature of the area. An interesting tidbit, you can still see the sidewalks that were built for the abandoned subdivision!

A hike here is certainly a juxtaposition between city and nature. Beyond the crisscrossing sidewalks of a would-be subdivision next to the prairie grass, you'll see the city skyline in the distance even as you are surrounded by native plants and animals.
Best Time to Visit
All year round from sunrise to sunset. In May you'll find the wild hyacinths and in July you'll see culver's root in the prairie. Spring means wildflowers in the savanna and summer means colorful flowers on the prairie.
Costs
There is no cost to visit the Wolf Road Prairie Nature Preserve.
Meet Your Guides
Let the more than 360 native plant species be your guide through the Wolf Road Prairie Nature Preserve. From Prairie Dropseed and Indian Grass to Black-Eyed Susan and Nodding Onion, you'll see native plants of all shapes and sizes.

You may also see the volunteers who maintain the Wolf Road Prairie Nature Preserve so that we have easy access to this beautiful slice of nature in Westchester.
How To Get Here
The entrance to Wold Road Prairie Nature Preserve is on 31st Street west of Wolf Road in Westchester. Take the Ogden Avenue exit off of I-294 then drive less than a mile on Ogden Avenue to Wold Road. Take Wolf Road for one mile to 31st Street.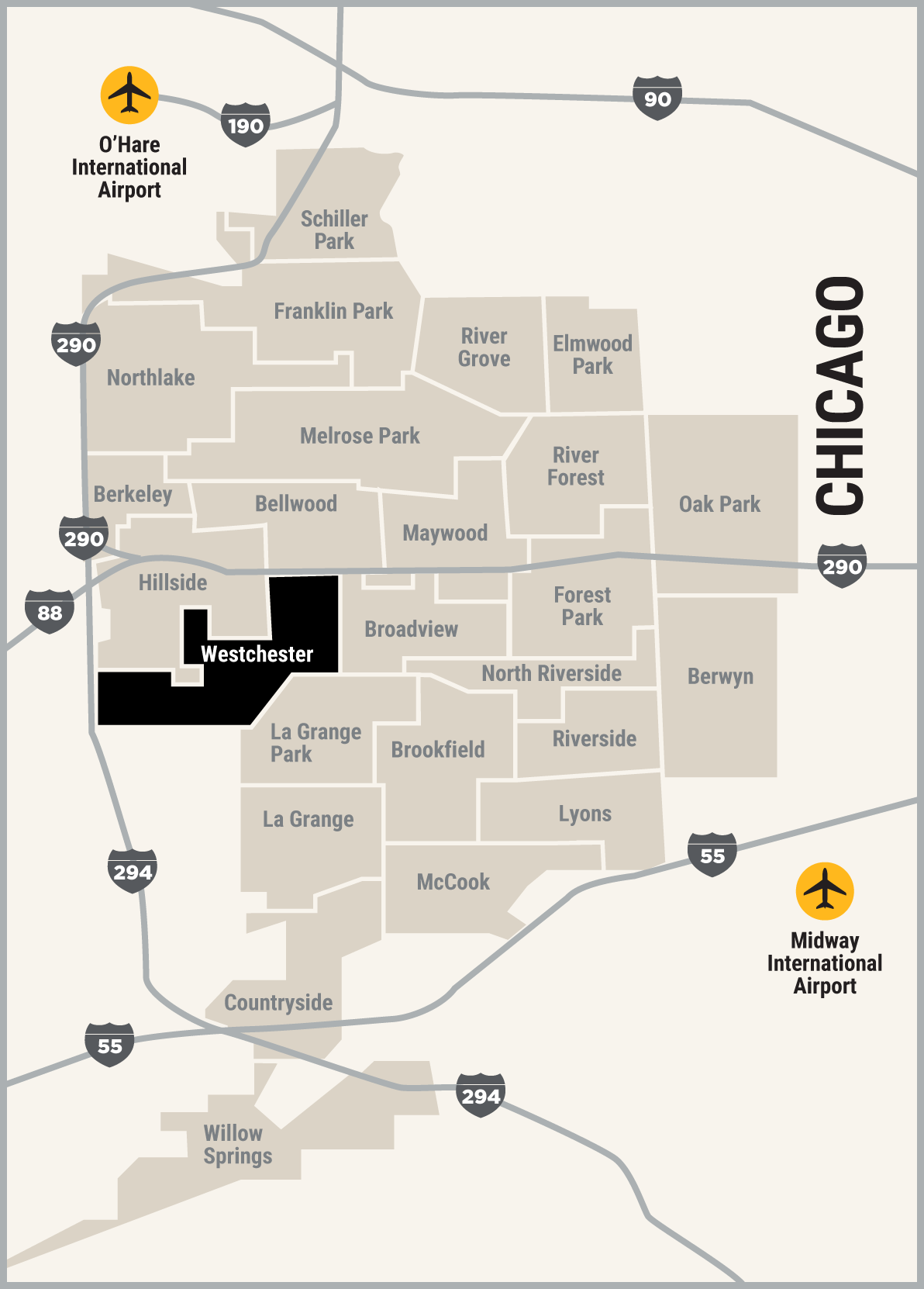 You Might Also Be Interested In...
There's More To Discover!