Illinois Praire Path & South 1st Avenue
Maywood, IL 60153

PLACES TO STAY
Meet us where the path has a purpose

The Illinois Prairie Path begins right here in Maywood!

This was the very first rails-to-trails conversion in the United States. What was once a railway is now a trail for walkers, runners, bikers, and horseback riders that traces 61 beautiful miles through Cook DuPage, and Kane Counties.

Formerly the right-of-way for the Chicago Aurora and Elgin electric rail, this wooded pathway is now a non-motorized haven for anyone seeking a quiet moment with Mama Nature.

The path itself is delightfully cushioned because its made from crushed limestone, and the non-for-profit Illinois Prairie Path Corporation works to recreate the natural prairie around the walkway. Helpful trail maps, mile markers, and benches dot the path as well!
Best Time to Visit
The Illinois Prairie Path is best to visit from March through October, but it's a beautiful stroll on a cold winter's day as well (just bundle up!)
Costs
There is no cost to visit the Illinois Prairie Path.
Meet Your Guides
This is a path with a purpose!

After the trains stopped running through this narrow strip of land it became a dumping ground. Then a plan was developed for parking lots and shopping areas, but local resident Mary Theilgaard Waats had another idea in mind.

She wrote a letter to the editor envisioning a pathway that connected communities and honored nature. Soon, people all along the old railway were working together to create the reimagined Illinois Prairie Path.

It's a beautiful story of collaboration and a beautiful way to explore the western suburbs!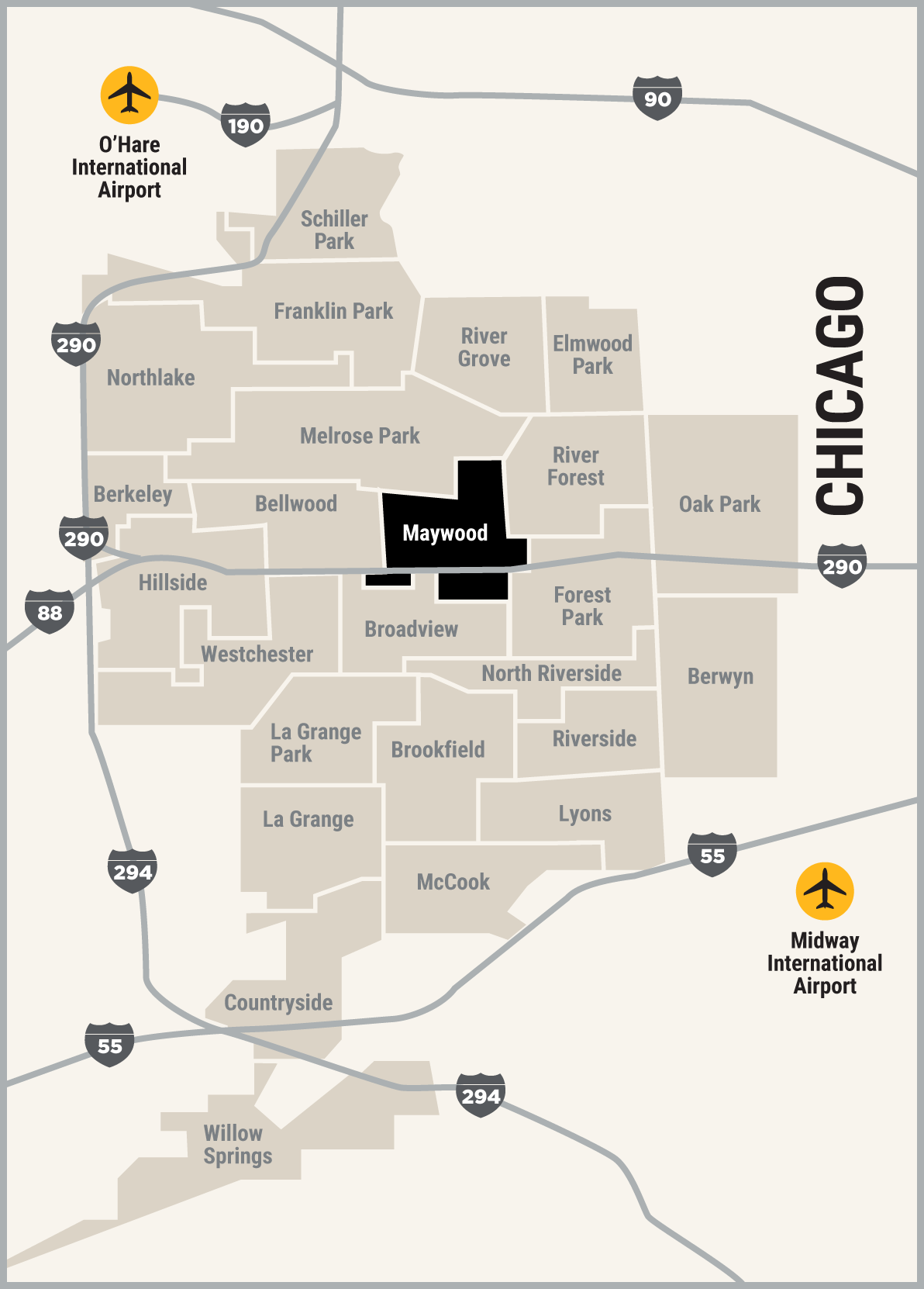 You Might Also Be Interested In...
There's More To Discover!