39 East Quincy Street
Riverside, IL 60546

PLACES TO STAY
Meet us where history is in the mix
Every cocktail at Quincy Street Distillery is handcrafted with history in mind.
Owner and distiller Derrick Mancini is as passionate about crafting cocktails as he is about crafting a story. The distilled spirits here are connected to the history of Riverside.
For example, let's try the Old No. 176 Railroad Gin.
Quincy Street Distillery is located near the train tracks where Old No. 176 ran. She was the first custom-built engine for the Chicago, Burlington, and Quincy Railroad, and she carried commuters from Riverside into the city.
And that's how the Old No. 176 Railroad Gin gets its name at Quincy Street Distillery.
But it's not just the name that carries historical importance. The gin itself is made to mirror the formula used during prohibition by moonshiners who called it "railroad gin".
This recipe is far different from most gins we drink today. The corn whiskey base gives it sweeter notes, and it's combined with seven different botanicals like elderberry and licorice root.
Cozy up to the bar to sip craft cocktails and learn about Illinois history. Talk about multi-tasking!
Best Time to Visit
The cocktail bar is open Friday and Saturday from 4pm to 9 pm.
Tours of the distillery are offered Wednesday evenings, and Saturday and Sunday afternoons.
Reservations required.
Costs
Cocktails and spirits vary depending on your selection. The 90-minute distillery tour is $10.
Meet Your Guides
It will likely be owner and distiller Derrick Mancini who mixes up your drink for you when you visit Quincy Street Distillery. He is passionate about cocktails and history, so you are in for a treat!
Ask him what he is experimenting with since he is a distiller who likes to try new things and who loves to be first. Quincy Street is one of the only places in the United States where you can find a malt rye whiskey, and, perhaps, the only place where you can try a spirit made from honey and persimmon.
How To Get Here
Quincy Street Distillery is located, unsurprisingly, on Quincy Street just steps from the Riverside stop on the BNSF Railway. It's just a 20-minute drive west of downtown Chicago.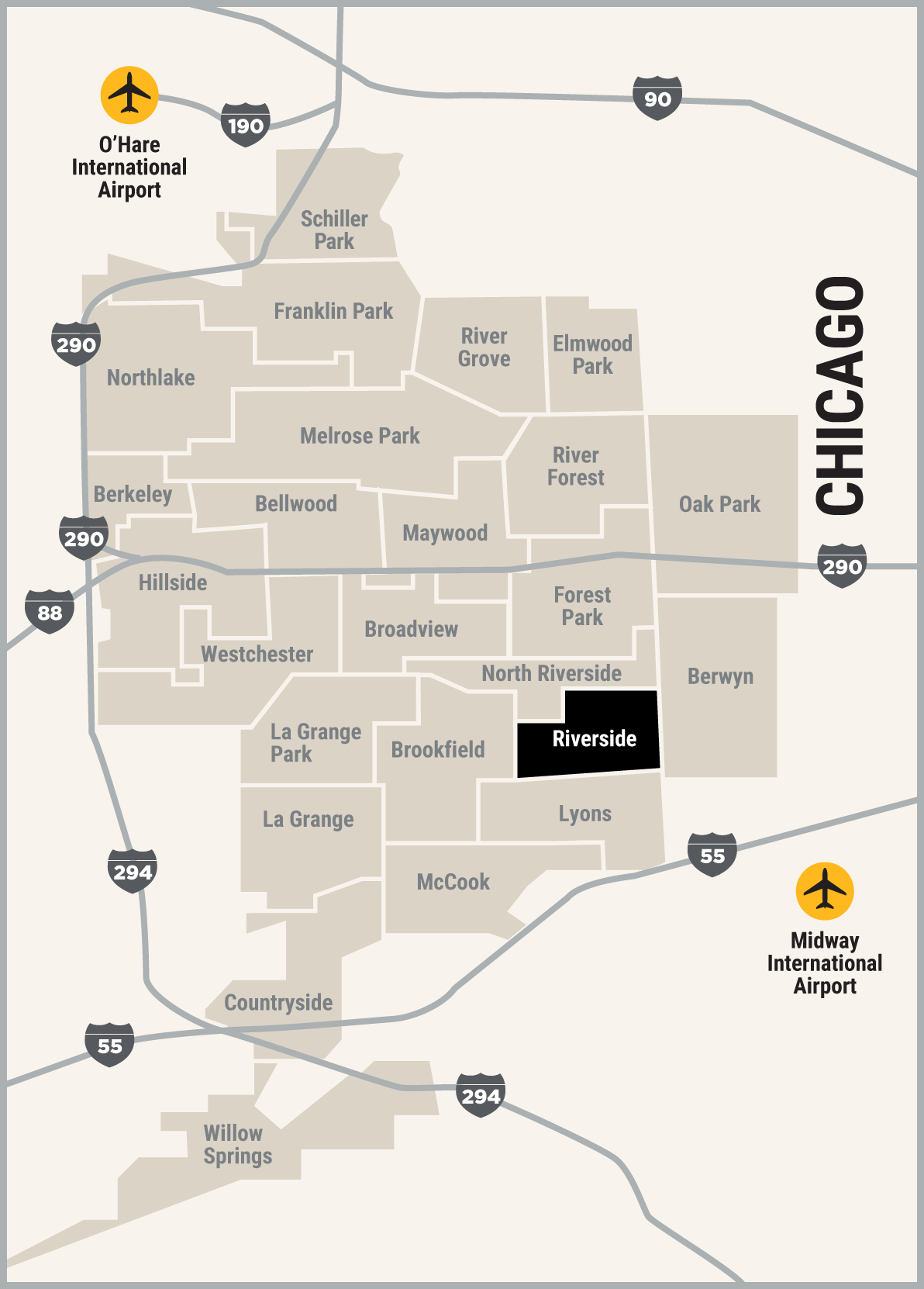 You Might Also Be Interested In...
There's More To Discover!