1 Lake Street
Oak Park, IL 60302

PLACES TO STAY
Meet us where beer and friendship are brewed

What do you get when you introduce a beer lover to a basement brewer? It turns out you get One Lake Brewing.

When Kristen Alfonsi introduced her beer-loving husband to her beer-brewing friend, she had no idea that she was introducing a new beer concept to the Oak Park and Austin area.

Jason Alfonsi and Shawn Stevens partnered to open One Lake on the corner of Lake Street and Austin Boulevard, bringing Jason's passion for beer and Shawn's passion for brewing to life.

The two rehabbed a bank from the 1920s into a three-story brewpub with a rooftop terrace and an impressive two-story chandelier made of beer bottles.

Shawn's in-house brews are poured behind the bar as well as guest taps from friends in the area like Oak Park brewery Kinslagher. One Lake's beers are known for their lower alcohol by volume (ABV), a popular option for the families who frequent the establishment.

But it isn't just the unique beers brewed in-house that make One Lake special. In the kitchen, head chef Nick Stewart whips up some seriously delicious meals to pair with those beers.

Try the Beer-Brined Chicken Breast or the Beer Mussels!





Best Time to Visit
One Lake is open Wednesday and Thursday from 4pm to 9pm, Friday and Saturday from 4pm to 10pm, and Sunday from 4pm to 9pm. (Closed Monday and Tuesday.)

The kitchen stops cooking one hour before closing time.

Make sure to check for the weekly specials like Thursday's half-price bottle of wine night!
Costs
Beers range in size from short, tall to "crowler" (32 ounces). You can drink a small beer brewed by Shawn for just $4. Or go beer tasting and opt for a flight for $19.

Weekly deals, like the Wednesday night "crowler" special, will allow you to buy two 32-oz beers and get a third for just a penny.

Pair your drink with the Beer-Brined Chicken for $21 or the Beer Mussels for $16.
Meet Your Guides
It's all about the friendship at One Lake where you will likely find co-owners Jason Alfonsi and Shawn Stevens at the restaurant. They hire from the local community and everyone from chef to manager feels like family.
How To Get Here
Conveniently located between Oak Park and the Austin neighborhood, One Lake Brewing is just a two-minute walk from the Austin stop on the CTA "L" train.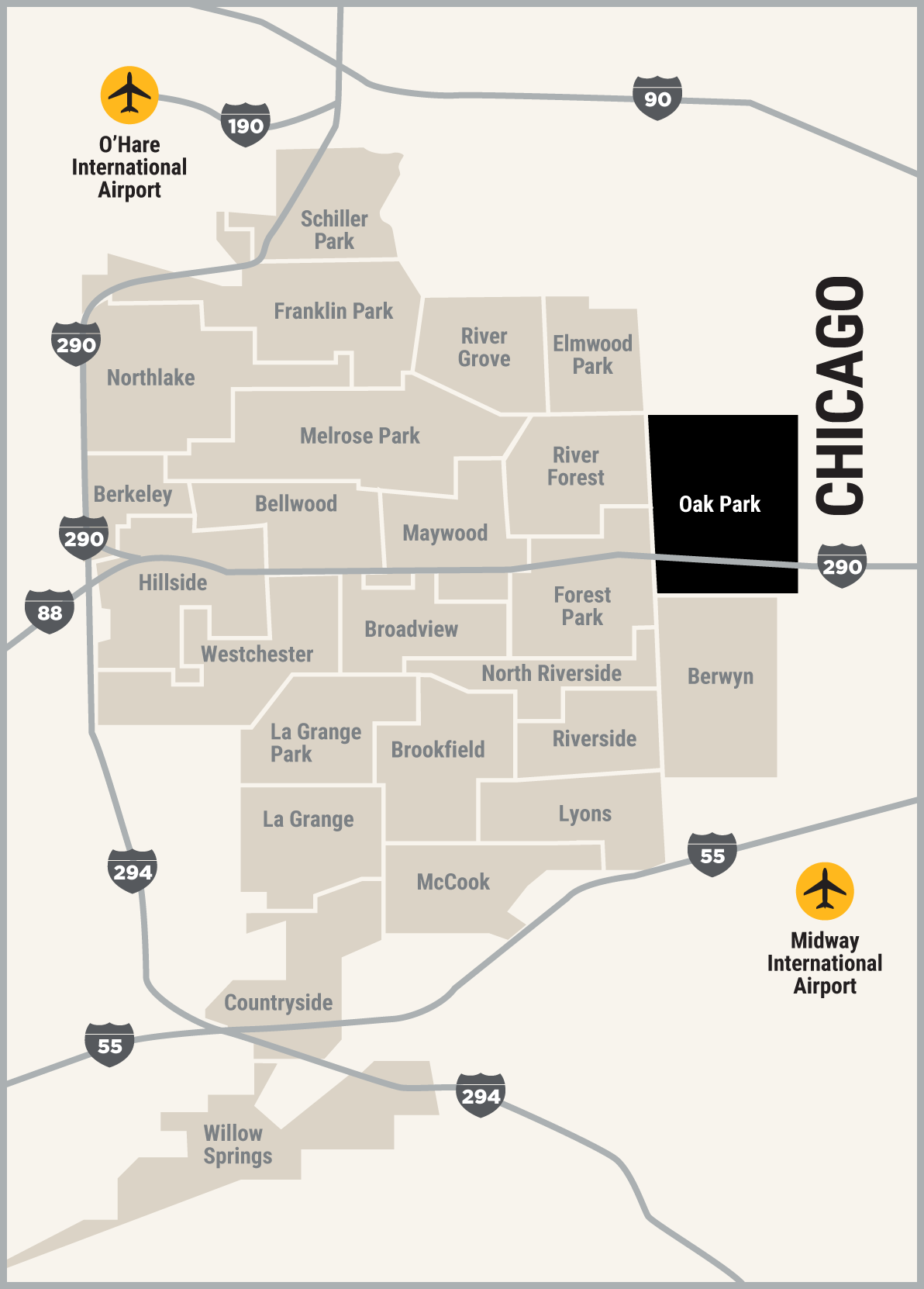 You Might Also Be Interested In...
There's More To Discover!