75 South La Grange Road
La Grange, IL 60525

PLACES TO STAY
Meet us where togetherness is celebrated


Guided by the belief that a good meal can fuel the power of togetherness, the Milk Money team promises to be a steward to the special moments shared over a dining table.

The first brewery in La Grange, Milk Money Brewing is committed to sharing an experience through great food and great beer. The ingredients used are simple, local, and of the highest quality. The team knows from where the food comes and who the farmer is that produced it.

The beer served at Milk Money is also believed to be an experience in which the setting, the companions, the food, and the music are all ingredients.

Try the MMB Burger with two beef patties that are dry-aged for 28 days and topped with American cheese, caramelized onions, pickles, burger sauce and pressed between a brioche bun. Pair it with the namesake Milk Money stout that sips like a cold-brew coffee.
Best Time to Visit
The brewery is open Monday 3pm-9pm, Wednesday through Thursday 3pm-9pm, Friday and Saturday 11am-10pm, and Sunday noon to 7pm.

Happy hour takes place at the brewery from 3pm to 5pm Mondays, Wednesdays, Thursdays, and Fridays. This is a great time to swing by because beer is served for a buck less!
Costs
The menu items include tax and tip in the cost and the team at Milk Money are paid a fair wage.

The namesake Milk Money stout is $8. Entrees are between $17-$32 inclusive of tax and tip.

There are memberships for active supporters of Milk Money for $250 per year.
Meet Your Guides
At Milk Money Brewery the team is more like family than staff, and they will welcome you into their family when you snag a table at the welcoming restaurant.

The crew is led by Jay Rosicky, the self-proclaimed "bearded dude" who built a family-like staff at Milk Money.
How To Get Here
Milk Money Brewing is located at 75 S. La Grange Road. It's a five-minute walk from the La Grange Road stop on the BNSF Metra or a 30-minute drive from downtown Chicago.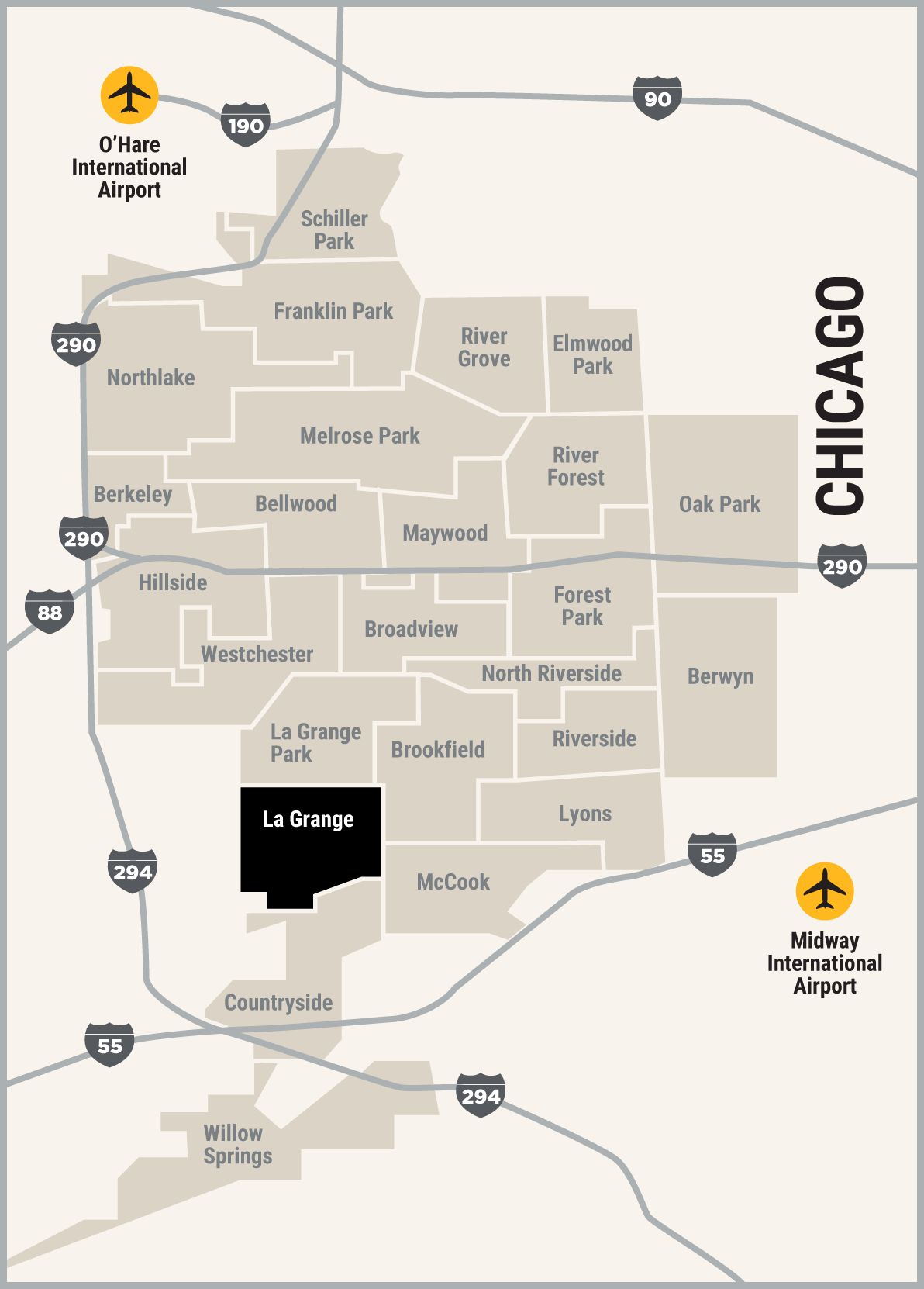 You Might Also Be Interested In...
There's More To Discover!