7324 Madison Street
Forest Park, IL 60130

PLACES TO STAY
Meet us where coffee is air roasted with a side of social justice

It's a big deal to land on the Chicago Social list of the 10 best coffee shops in Chicago, but that list is exactly where Kribi Coffee Owner Jacques Shalo found his shop only two years after opening.

There are several reasons that the great honor was bestowed on this coffee shop in Forest Park.

The first reason is the way Kribi Coffee roasts its carefully selected green beans. Using a patented air roasting technology that takes just ten minutes, your coffee beans are not roasted until you order a cup of coffee. Talk about fresh!

Another reason is that Kribi Coffee grows its coffee on the Kribi Farm Collaborative in Cameroon with the goal of giving the farmers an equity stake in the operation. The hope is to correct the injustice often found in the coffee-farming process in which farmers often don't see much financial benefit from their efforts.

Last but not least, Kribi Coffee partners with organizations that seek to end systemic racism. A portion of the proceeds from the Kribi Coffee Black Lives Matter Blend goes toward a group seeking to educate under-resourced youth while a portion of the proceeds from the Love is Love Blend goes to an LGBTQ Community Center.
Best Time to Visit
Kribi Coffee is open from 6am to 6pm every day.
Costs
You can sip an air-roasted cup of coffee or specialty drink for about $3 or $4 at Kribi Coffee. A 12-ounce bag of freshly roasted Love is Love Blend or Black Lives Matter Blend coffee is $20.
Meet Your Guides
Jacques Shalo is the owner of Kribi Coffee Air Roasters. Kribi is the name of a resort town in Cameroon near where Shalo is from. He grew up on a coffee farm, picking the green coffee beans for other people's cups, but didn't have an opportunity to try coffee until he was in his late teens.

When he came to the United States, Shalo formed a vision of a coffee shop in which he could help undo some of the injustice he saw take place from the farming of the coffee bean.
How To Get Here
Located at 7324 Madison Street in Forest Park, Kribi Coffee is less than a half-mile from the Harlem Stop on the CTA Blue Line or just over a half-mile from the Harlem/Lake Stop on the Green Line.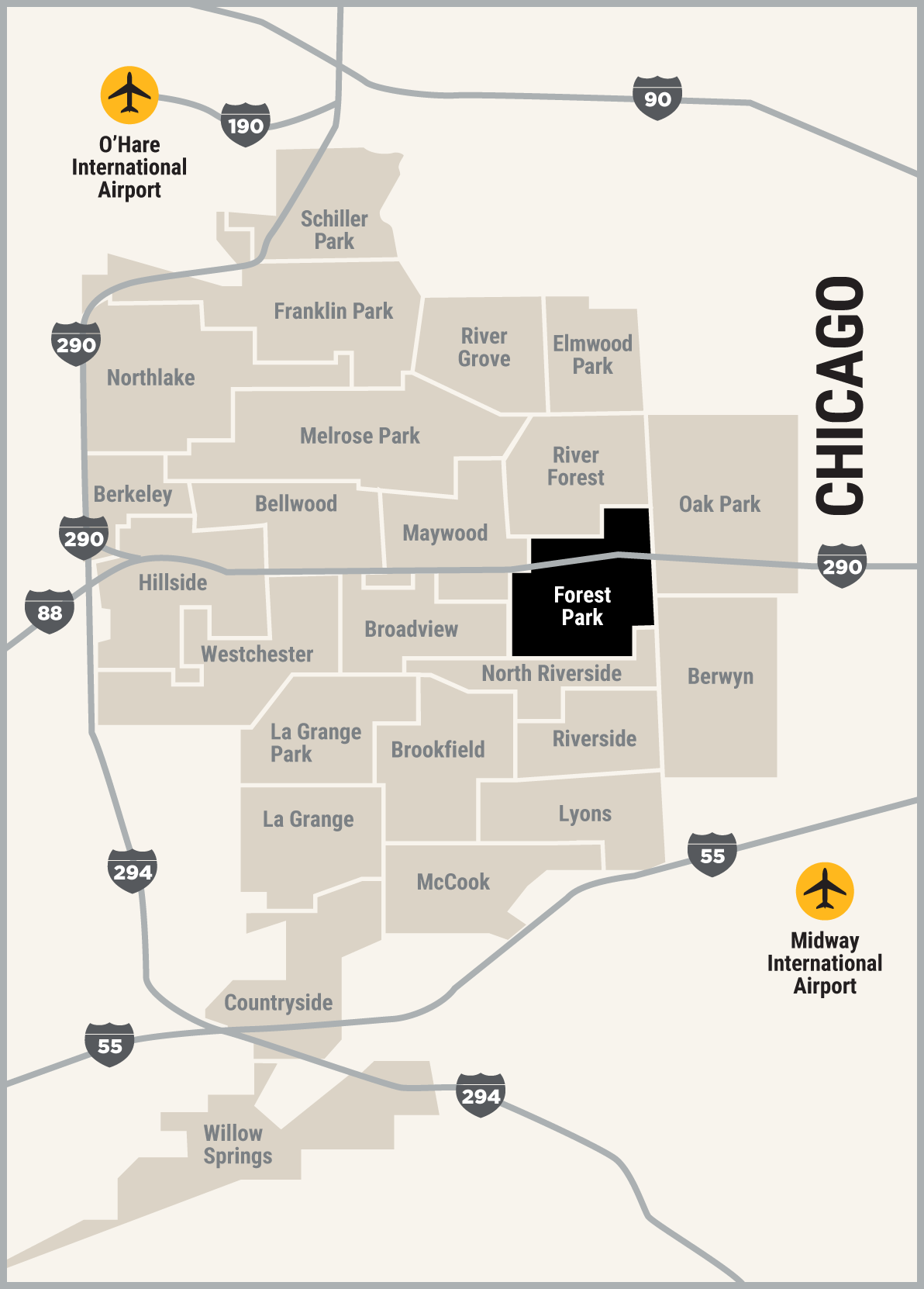 You Might Also Be Interested In...
There's More To Discover!