29 East Burlington Street
Riverside, IL 60546

PLACES TO STAY
Meet us where chocolate is tradition
There is a tradition at Aunt Diana's Old Fashioned Fudge that is 45 years in the making and going strong.
Every Christmas, a gigantic Chocolate Santa is created and placed in the storefront window. So much time goes into the annual Chocolate Santa that most offers to purchase him are turned down flat.
And that's exactly what happened the year that Michael Jackson offered to buy Aunt Diana's Chocolate Santa.
During that Christmas season, Aunt Diana's still had a candy shop in downtown Chicago on Michigan Avenue, and the King of Pop noticed the Chocolate Santa in the window while he was doing his holiday shopping.
His people called Aunt Diana's elves and offered to buy that year's Chocolate Santa if it could be boxed up and shipped to California. The answer? No thank you, Michael Jackson.
The idea of that year's Christmas tradition melting en route to California was a no-go for owner Kathleen Gits who puts a ton of time into the creation of the Chocolate Santa.
That level of care goes into all of the delicious creations at this chocolate shop that operates today from a single storefront in its original Riverside location. The store got its start with fudge when it first opened its doors in 1976 and has since expanded into a wide variety of candy and flavorful caramel corn and cheese corn.
Best Time to Visit
The holiday season is when Aunt Diana's shines, but you will find finger-licking goodness here any time of the year (except Sunday when the candy store is closed).
Aunt Diana's is open Monday through Friday: 9am-7pm and Saturday 9am-6pm.
Meet Your Guides
Owner Kathleen Gits is ready to show you around the tasty treats on offer at Aunt Diana's. She took over the store ownership when her husband, Gerry, passed away in 2007.
How To Get Here
Aunt Diana's is located at 29 E. Burlington Street. The candy shop is just a three-minute walk from the Riverside stop on the BNSF Railway.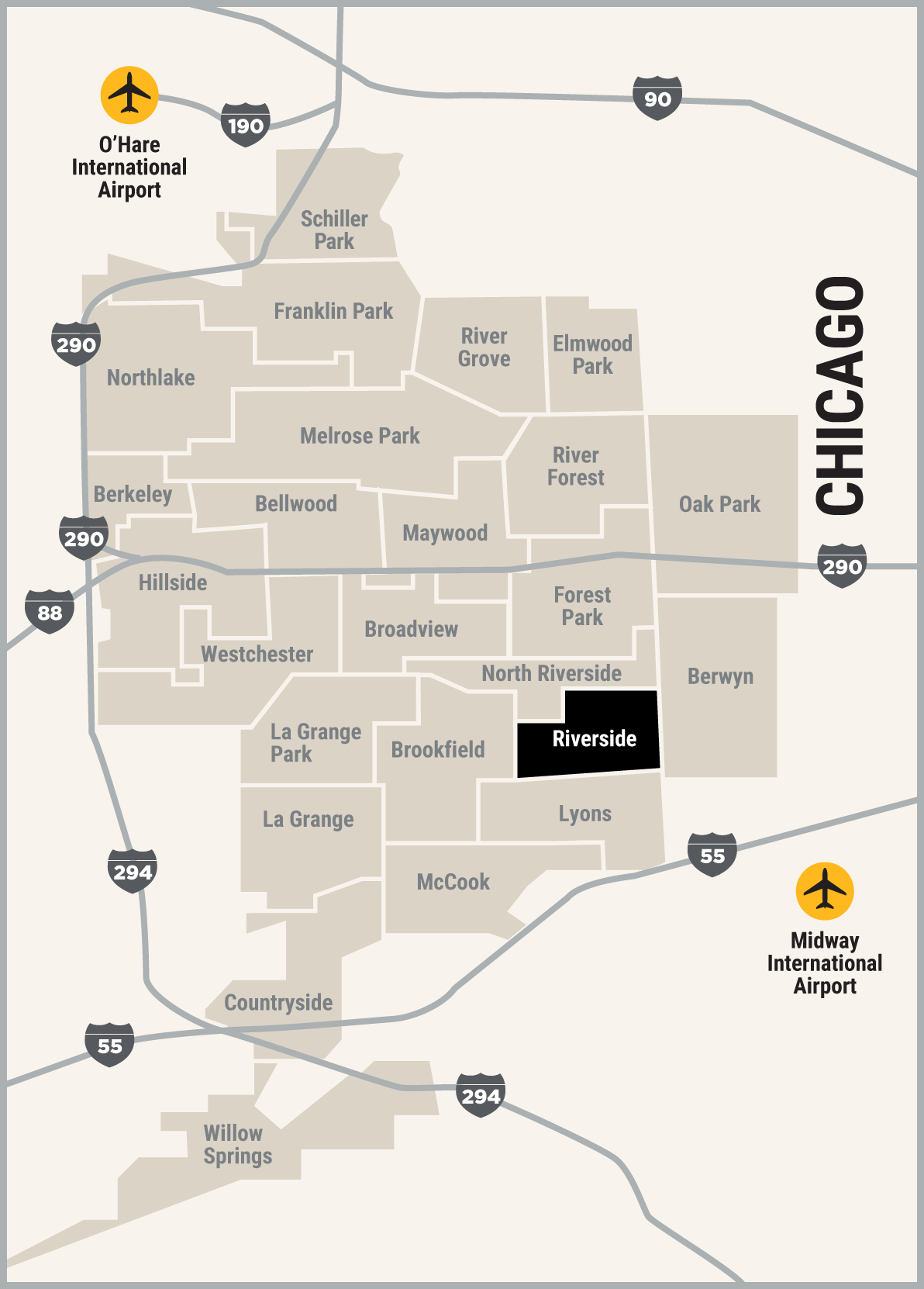 You Might Also Be Interested In...
There's More To Discover!