128 South Marion Street
Oak Park, IL 60302

PLACES TO STAY
Meet us where wine is savored

If you've seen the lively enotecas in Italy where friends share bottles of wine on the patio, then you can imagine the atmosphere of Anfora Wine Merchants.

This is much more than a store selling wine by the bottle. This is an education center where tastings and classes are hosted. It's also a place to enjoy a bottle of wine with friends.

That bottle of wine is certain to be both delicious and sustainable. Ninety percent of the bottles stocked at Anfora are organic and all have an environmental focus.

Pro tip: Anfora enjoys a partnership with Carnivore, the artisan butcher shop across the street. The entire menu is available for Anfora guests so that you can sip a bottle of wine on the wine shop patio while enjoying a steak!

In a neighborly example of delicious collaboration, Anfora also partners with Blackout Baking Co. to offer delightful bite-sized cookies to go with your wine. Cheers!

You can also arrange a guided wine tasting for your private parties (think book clubs or wedding showers!)



Best Time to Visit
Anfora's hours are Tuesday through Thursday from noon to 7pm, Friday from noon to 9pm, Saturday from 11am to 9pm, and Sunday from noon to 6pm. (Closed Monday.)
Costs
Wine bottles range in price. Some wines are available by the glass, but you can also enjoy a purchased bottle on the patio for a corkage fee.

Annual memberships are available for $100 with perks including, 10 percent off wine purchases and wine classes.

You can also join the Anfora Wine Club for expertly curated bottles of wine each month. Monthly costs range from $60-$150.
Meet Your Guides
You'll likely find Anfora Owner Adrian Weisell ready to uncork a bottle for you on the patio. He is also the teacher of the monthly wine classes!
How To Get Here
Located at 128 S. Marion Street, Anfora Wine Merchants is conveniently located just a three-minute walk from the Oak Park stop on the Union Pacific Railway or a two-minute walk from the Harlem/Lake Stop on the Green Line of the "L" train.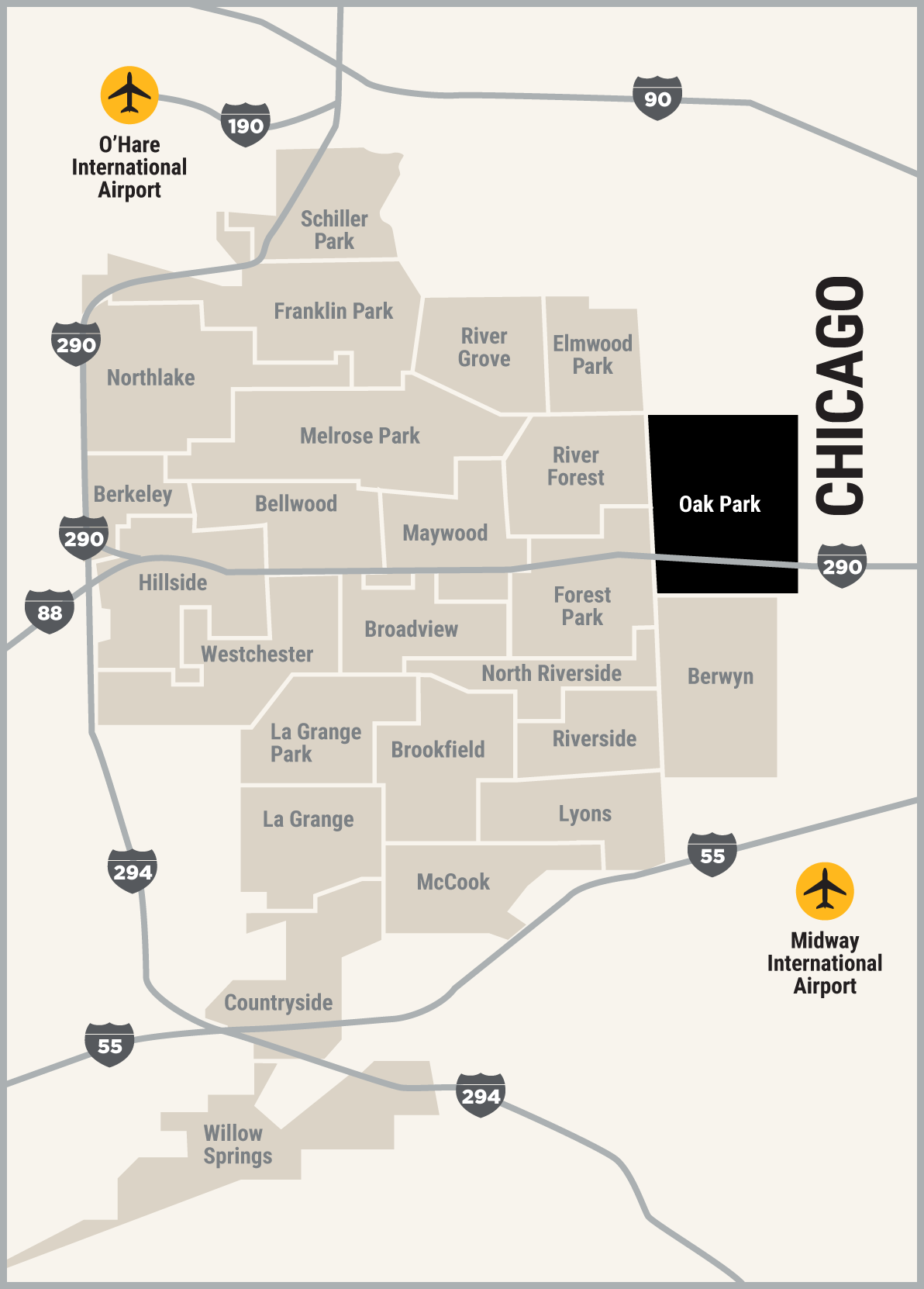 You Might Also Be Interested In...
There's More To Discover!