7400 Augusta Street
River Forest, IL 60305

PLACES TO STAY
Meet us where a woman paved the way to the symphony

The Symphony of Oak Park and River Forest got its start when local musician Gladys Welge started conducting here in 1931.

Welge was already known for teaching music in the area, having founded the Welge School of Music alongside her brother, Vernon, when she was just 17. Doing big things at a young age was nothing new for Gladys who was a child prodigy on the violin. At the age of nine, she would give as many as 50 concerts a year!

After graduating from the Chicago Musical College, Gladys was offered a position in the Women's Symphony Orchestra of Chicago.

It's important to note that a women's symphony existed then because, at the time, women were not allowed to audition for major orchestras. In fact, women conductors were rare and controversial, but Gladys held the baton with ease and made a name for herself both at the Women's Symphony and at the community symphony she founded in her hometown.

Gladys formed the small orchestra out of her church and it would go on to become the Symphony of Oak Park and River Forest. The symphony performed its first concert in 1933 with a group of talented musicians who came for the specific purpose of playing with Gladys Welge.

The history of community and beautiful musical performance lives on in the work of the Symphony of Oak Park and River Forest today!
Best Time to Visit
The Symphony hosts performances for an annual concert series. Please check the website for specific events.
Costs
Costs vary depending on the performance or event.
Meet Your Guides
The musicians at the Symphony of Oak Park and River Forest feel like family to one another. Many have performed with each other for decades.

That same sense of family is extended to those in the audience. You will feel the warmth of friendship when you attend a performance here!





How To Get Here
Performances take place at Concordia University's Chapel in River Forest. Free parking is located at 1124 North Bonnie Brae Place.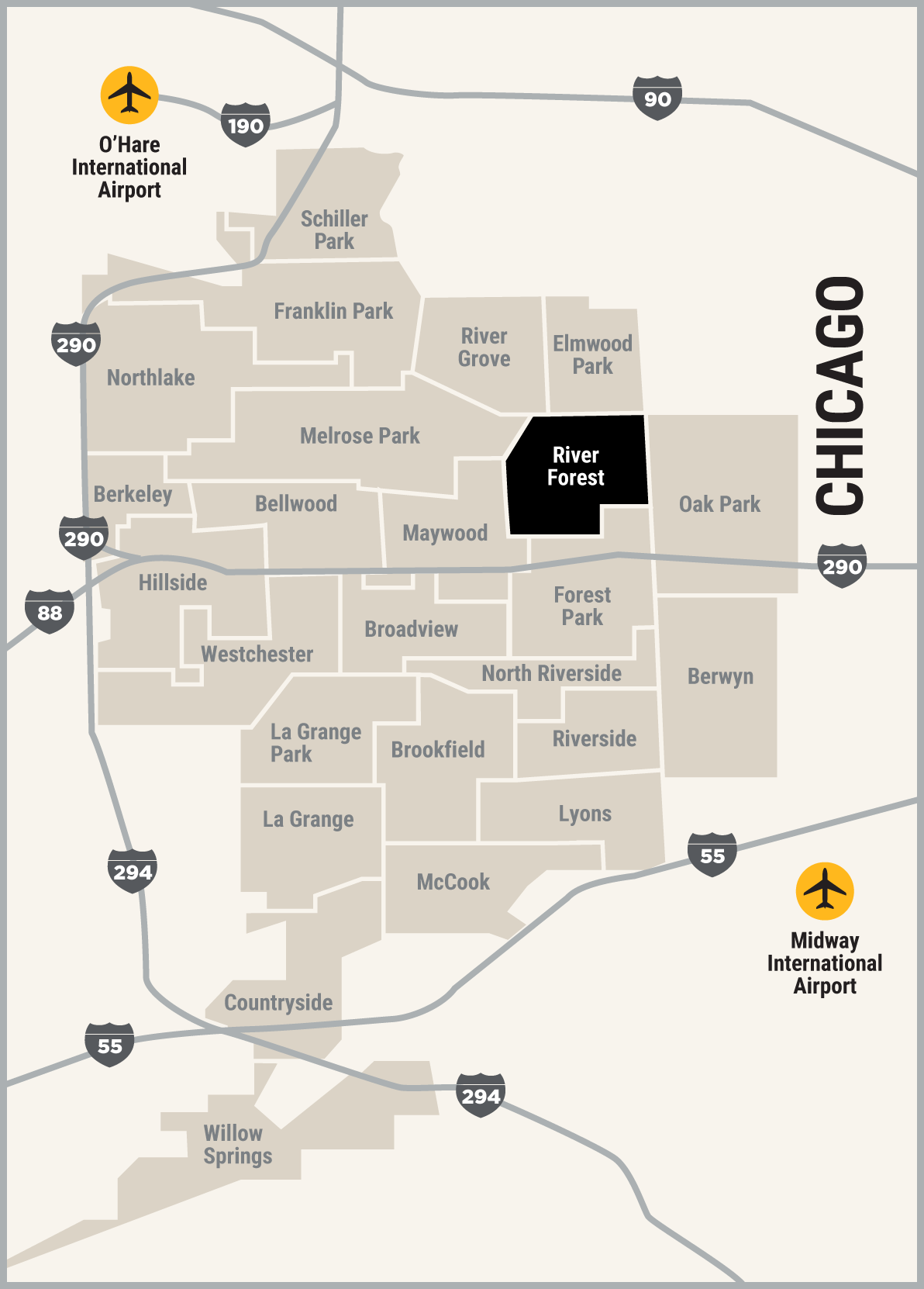 You Might Also Be Interested In...
There's More To Discover!