6615 Roosevelt Road
Berwyn, IL 60402

PLACES TO STAY
Meet us where rock and backyard barbeque take center stage
Since the early 1900s, FitzGerald's has been a place where people gathered. It was a hunting lodge until 1925 and it housed the renowned music venue The Hunt Club in the 50s and 60s.
In 1980, the FitzGerald family took over, building a legendary live music venue and expanding to include the FitzGerald's adjacent cocktail lounge called Sidebar.
The nightclub hosts a wide variety of music from jazz to country, but the venue is known as a roots rock club with a special love for music from Texas and Louisiana.
In 1981, the FitzGerald family hosted the American Music Festival with three bands and a barbeque. Now the annual event spans four days and draws thousands of people to celebrate roots music and backyard cooking.
Best Time to Visit
Check the schedule to see your favorite bands! FitzGerald's is jamming on the following days:
Tuesday through Friday 5pm-11pm
Friday 5pm to midnight
Saturday noon-midnight
Sunday noon to 11pm
Closed on Mondays.
You won't want to miss the Berwyn Blues Festival presented by FitzGerald's in September or the American Music Festival in late June and early July.
Costs
Show tickets range in price from free to about $100.
FitzGerald's Sidebar lounge is always free and open to the public. You can support the artists by paying a voluntary cover charge. A cocktail is between $10-$12.
Meet Your Guides
Owner and Chicago entertainment veteran Will Duncan bought the business from the FitzGerald family in 2020 and is preserving the name and legacy of the venue.
While maintaining the nightclub legacy, Duncan is also enhancing the space. In a nod to the FitzGerald family's love for backyard barbeque, he partnered with famed Chef John Manion to bring Babygold BBQ to the venue.
On any given night, you might find Duncan listening to the band or Chef Manion cooking meat over an open flame on the patio.
How To Get Here
FitzGerald's is located on Roosevelt Road known as the "Veltway" for its lively stretch of music venues and restaurants. It's a 15-minute drive west of Chicago or a half-mile walk from the Oak Park stop on the CTA Blue Line.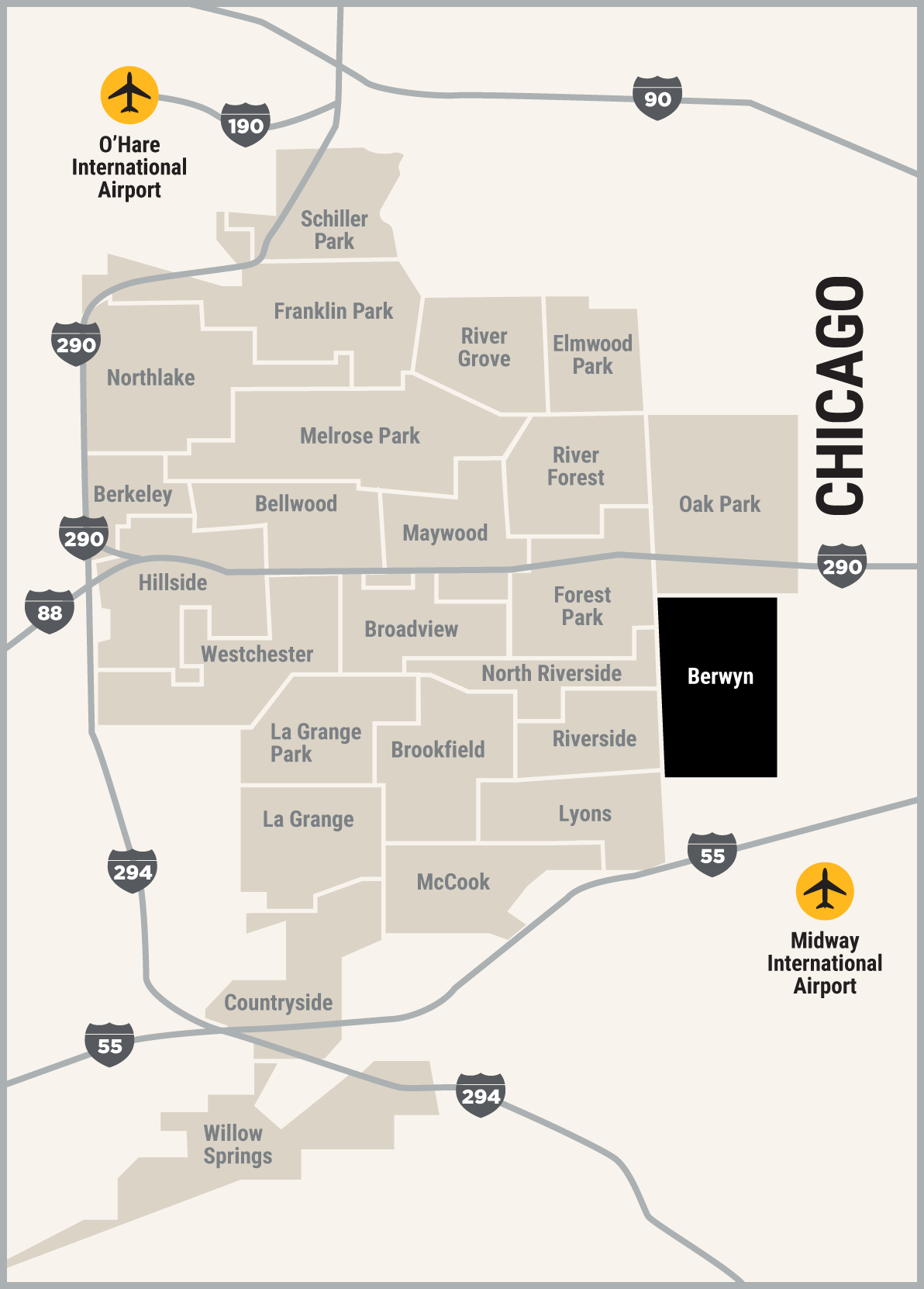 You Might Also Be Interested In...
There's More To Discover!