7900 West Division Street
River Forest, IL 60305

PLACES TO STAY
Meet us where performance art is taught

The Dominican University Performing Art Center is a four-story building on the university's main campus with an 1140-seat auditorium and a 180-seat intimate recital hall. Both venues have superb acoustics and great sightlines.
The Dominican Arts Center hosts concerts, plays, lectures, and special events all year long, and reviewers rave about the consistently interesting performances offered at reasonable prices.
While professional events are often hosted at this Performing Arts Center in River Forest, there is also a "student lab" where Dominican University students perform. This is also a community arts center because students from the local Artists Garden program have the opportunity to perform here.
Embracing all members of the community is something that Dominican University has long practiced.
Originally founded in 1848 as a frontier college for women, Dominican University was a place for young women to learn a wide range of studies. This was radical thought in 1848 when the prevailing notion was that women didn't need to learn science or physics. Here, young women learned science, math, and a wide range of subjects.
Today the university is a co-educational space.
Best Time to Visit
Open Tuesday through Friday from noon to 6pm and for special events. Be sure to check the Facebook Page for the Performing Arts Center for special events and schedules.
Costs
The Performing Arts Center at Dominican University offers three subscription series. One for concerts and events, one for the Theatre Arts Lab (students and professionals), and one Mix & Match option where you choose four or more events.
Prices for individual performances vary but are meant to be affordable.
Meet Your Guides
Let the artists be your guide at this performing arts center with intriguing performances for the community offered at reasonable prices.




How To Get Here
Just 20 minutes west of Chicago's Loop, the Dominican University Performing Arts Center has two halls, the Lund Auditorium and Martin Recital Hall. Both are located at Dominican's main campus at 7900 West Diversion Street in River Forest. The campus is just one mile from the River Forest Stop on the Metra's Union Pacific West Line.
Free parking is available.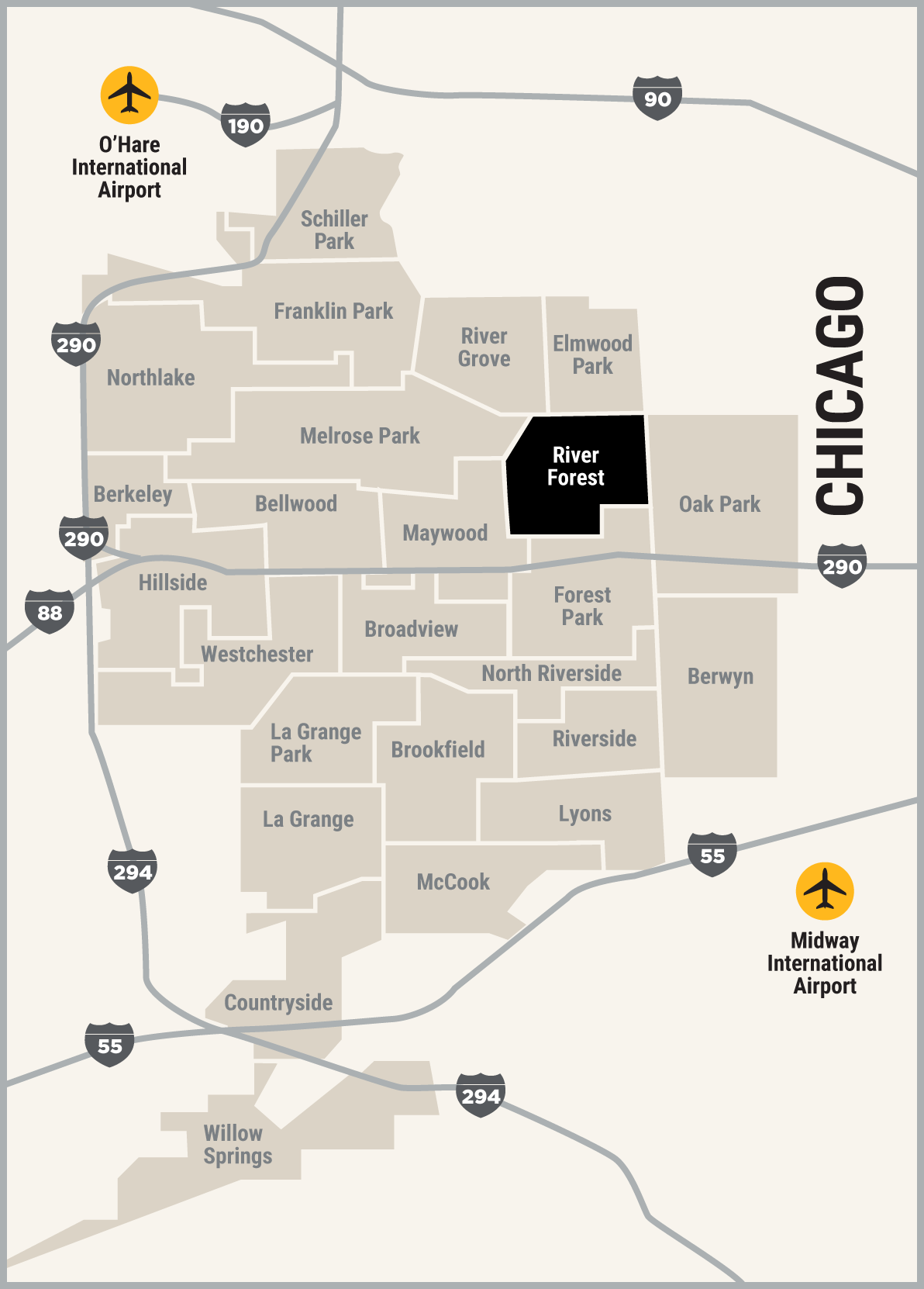 You Might Also Be Interested In...
There's More To Discover!