244 Lake Street
Oak Park, IL 60302

PLACES TO STAY
Meet us where collective imagining takes place
Compound Yellow is a safe place where all artists are supported and all artistic visions are celebrated. From the simple to the subversive, groundbreaking works of art are explored at this non-profit, artist-run space and artists' residency.
Whether you are an artist seeking to experiment or a visitor seeking to connect with creative thinkers, Compound Yellow is the place for you!
From exhibitions, performances, workshops, lectures, book clubs, and concert series, the engaged citizens and resident artists here are always hosting some form of entertainment to inspire you!
Best Time to Visit
Weekly open hours are Saturday from 2pm to 6pm, but events are hosted often. Check the event schedule at Compound Yellow to see the latest happenings.
When the weather is warm, the Side Yard Sound Series welcomes a diverse range of artists into its summer concert program in the side yard of the compound.
In the winter, Compound Yellow hosts the Multiple Goods Holiday Fair where local artists showcase their goods just in time for the holiday season.
Costs
Many of the Compound Yellow events are free to the public. Often grants allow Compound Yellow to pay performers a fair rate for their work.
Meet Your Guides
Compound Yellow was founded by Laura Shaeffer who works with community activists and resident artists to create a safe space for artistic vision to thrive and for diverse programming to inspire.
Shaeffer lets the artists be your guides here in a place where collective imagination is encouraged and a space where quirky visionaries from around the globe gather.
How To Get Here
Compound Yellow is just a four-minute walk from the Harlem/Lake Stop on the CTA Green Line. It's located at 244 Lake Street in Oak Park.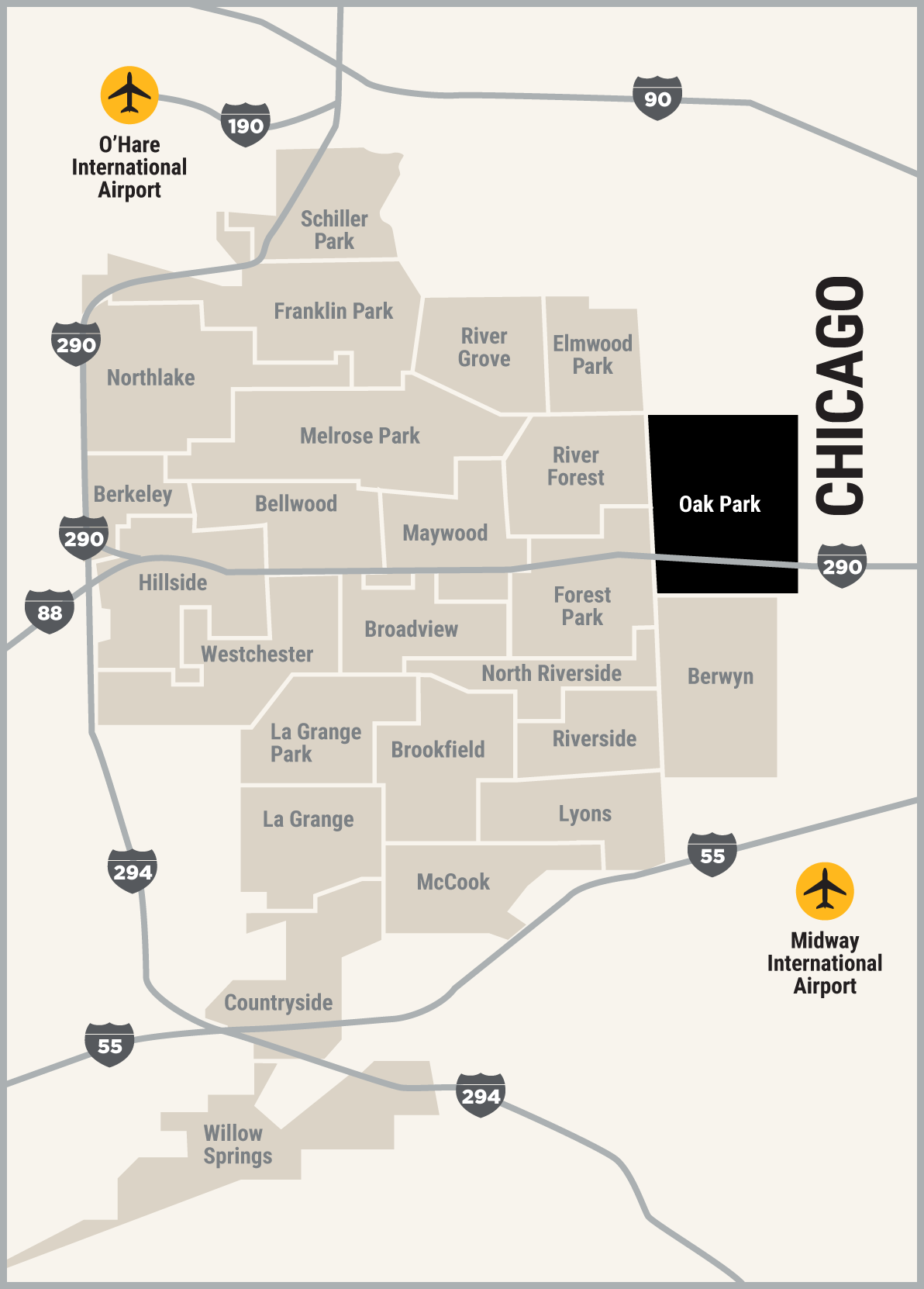 You Might Also Be Interested In...
There's More To Discover!