2000 5th Avenue
River Grove, IL 60171

PLACES TO STAY
Meet us where the moon is within reach
This public planetarium presents awe-inspiring laser light shows on its 44-foot projection dome.
Educational shows are also displayed on the dome, similar to an OMNIMAX presentation. The multi-sensory shows range in topic from the evolution of the planet and the stars to the evolution of WWII with full-dome, cinematic battle scenes.
Come for a show, but don't miss the exhibits like the collection of fossils found around Illinois, a scale model of the Space Shuttle Challenger, and a spacesuit worn by astronaut Gene Cernan on the Apollo 10 mission.
The Cernan Space Center is named for Gene Cernan who flew aboard the Gemini 9, Apollo 10, and Apollo 17 missions. As commander of Apollo 17, he walked on the surface of the moon.
Cernan grew up in Illinois, not far from the Triton College campus and the space center that bears his name.
A visit to this unique museum is to walk through history from the beginning of the planet and some of its first occupants (dinosaurs!) to the first – and last – walk on the moon.
Make sure to stop by the Star Store to read books about space and to buy stars to place on your ceiling!
Best Time to Visit
The Cernan Space Center is open all year, but weekends are best. This is when the Center presents public programs and organizes special schools (like robot camp!)
Dome theater shows are on Friday and Saturday nights and Sunday afternoons.
Costs
Costs vary depending on the type of show (Early Explorers, Full-Dome Features, or Cosmic Light Shows).
Children 2-17: $3-$5
Adults 18-54: $3-$10
Seniors (55+): $3-$5
Students: $3-$5
Triton College students: Free
Meet Your Guides
After a show, your guides at the Cernan Earth and Space Center will often take questions from eager aspiring astronauts – all while the constellations are projected on the screen of the dome.
How To Get Here
The Cernan Earth and Space Center is located on the Triton College campus in River Grove. It is a 30-minute drive from downtown Chicago. Free parking is available on campus.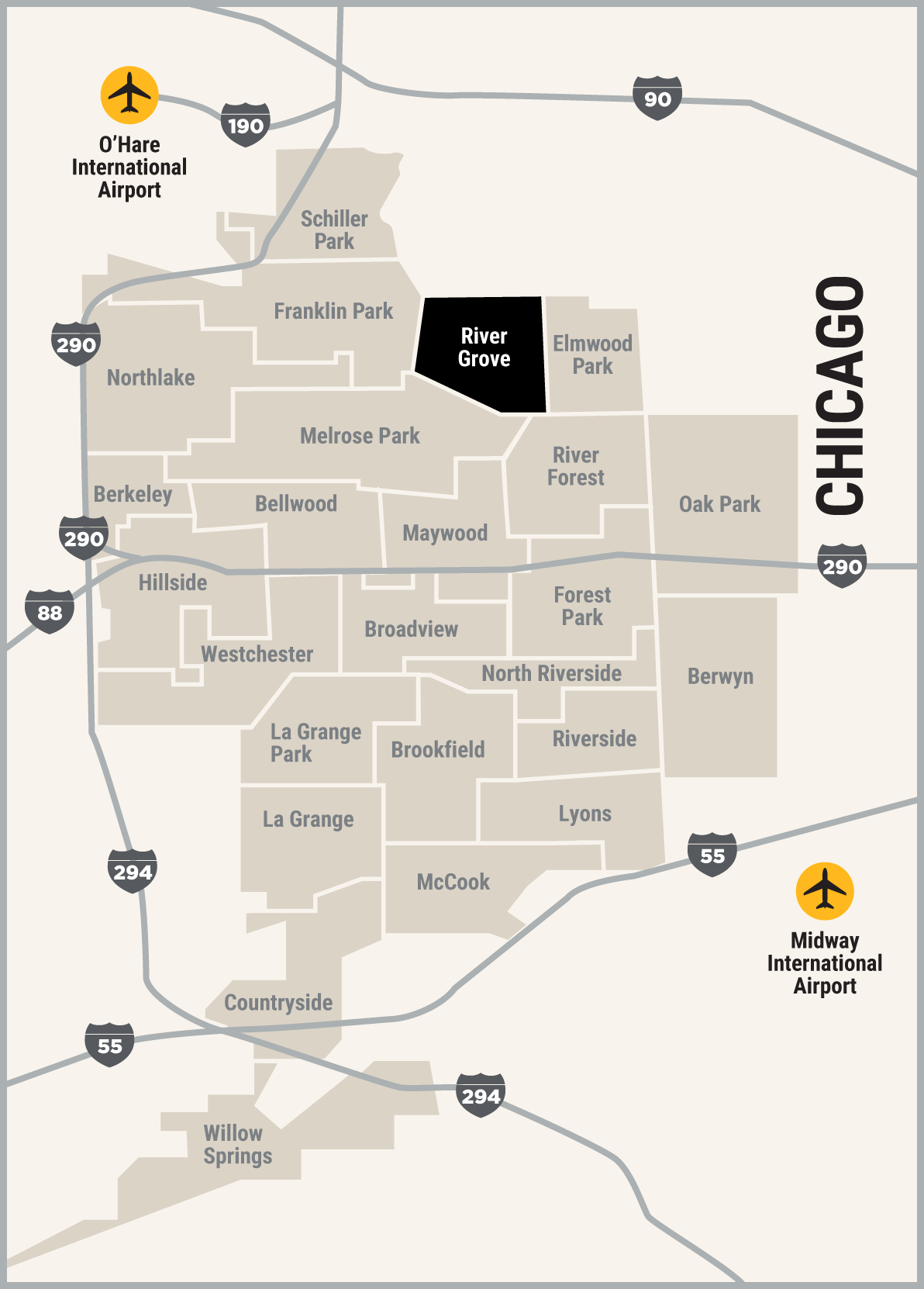 You Might Also Be Interested In...
There's More To Discover!