123 Happy Street
Chicago, IL 60652

PLACES TO STAY
Meet us where Prairie School Architecture was born
This is where your Frank Lloyd Wright tour should begin. In a tree-lined neighborhood in Oak Park where nearly 30 buildings were designed by the famed architect, you will find the Frank Lloyd Wright Home and Studio where he lived and worked.
It is here where Wright designed many of the homes and structures that would spawn a new and distinctly American style of architecture. It is here where the ideas and inspirations behind the Prairie School-style of architecture were born.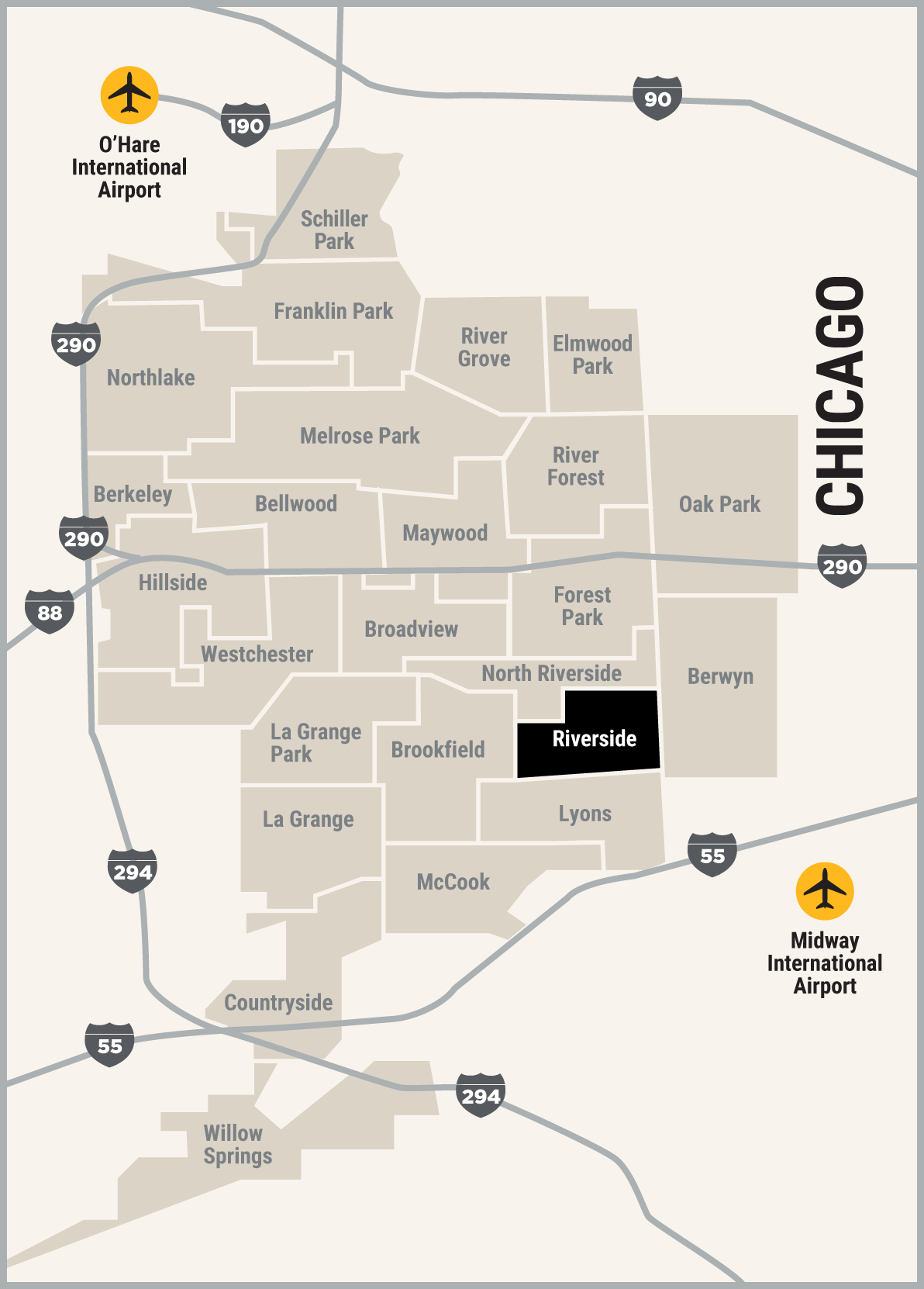 You Might Also Be Interested In...
There's More To Discover!